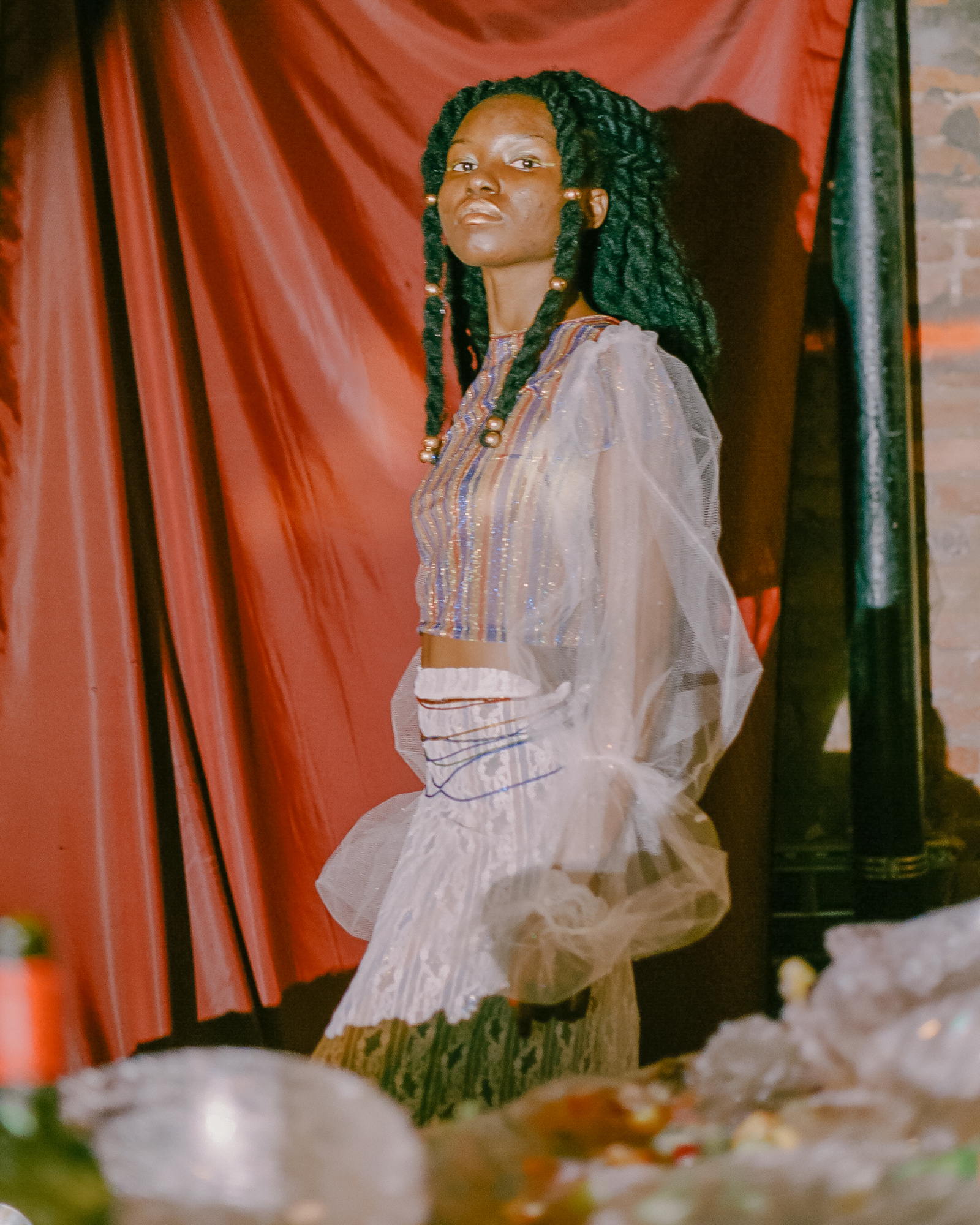 ZGAW
2019-ongoing.New York, New York


Fashion holds a deeply intimate form of expression. Through a partnership with Zoe Gustavia Anna Whalen, her designs become multisensory exhibits across New York City. We composed spaces from rounds of collaborative ideation to transform a vacant storefront and an old tombstone carving facility. We built sets where the clothing blends with performance, architecture, and occultism to define an experience of fashion. These happenings subvert the relationship between performer and observer to explore levels of intimacy and vulnerability in public.

Through her seasons, Whalen relies on found objects, donated material, and second-hand sources to design her clothing. We approach each performance with the same values in order to set positive examples for sustainable fashion and pavilion design. BrineSpace acts as mediator between venue and artist to make ephemeral and visceral exhibition designs.

Scope
● $5,000
● Exhibition Design
● Creative Direction

Points of Note
● Sustainable Sources
● Spatial Choreography
● Fashion
● Event Planning