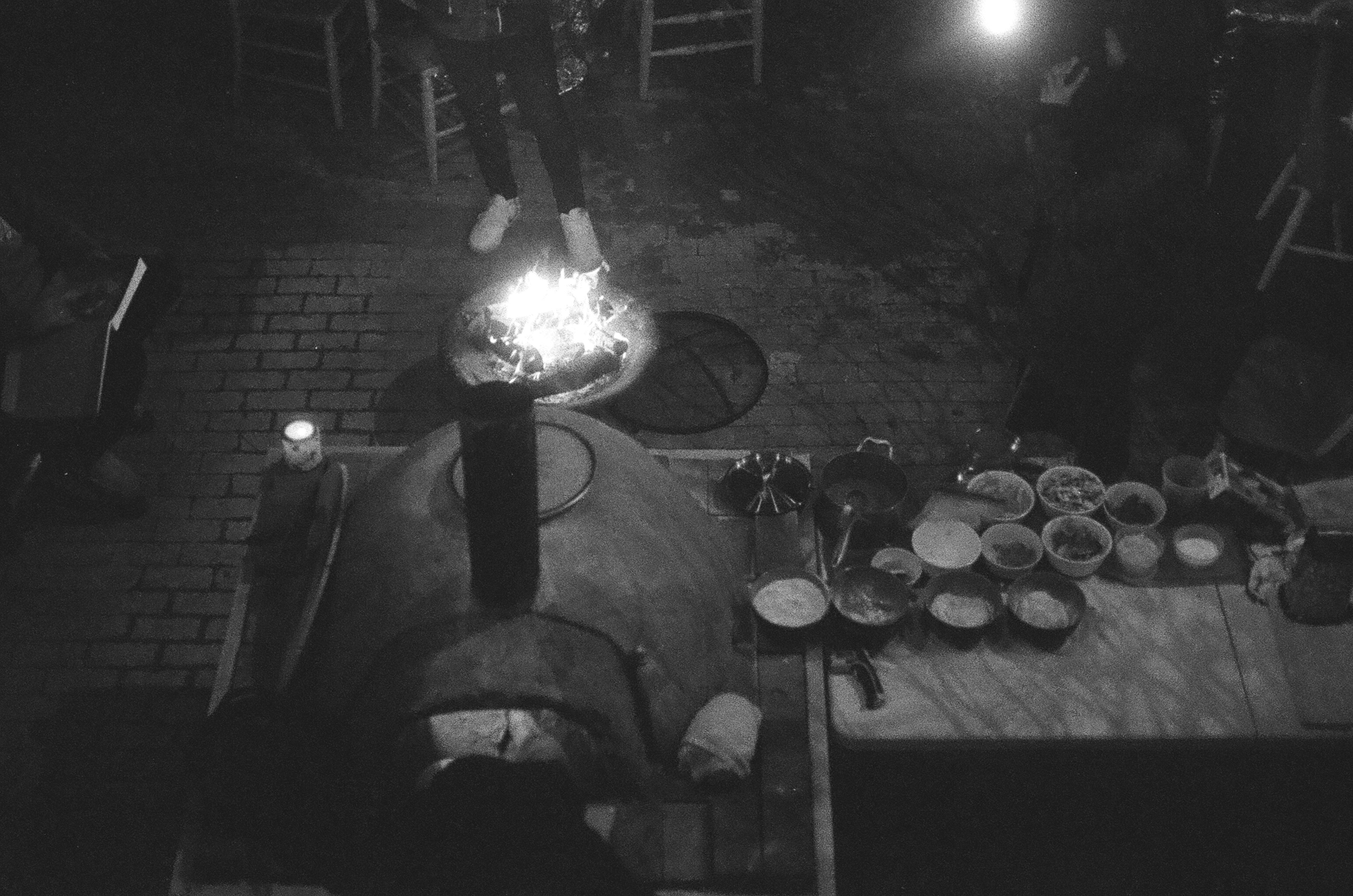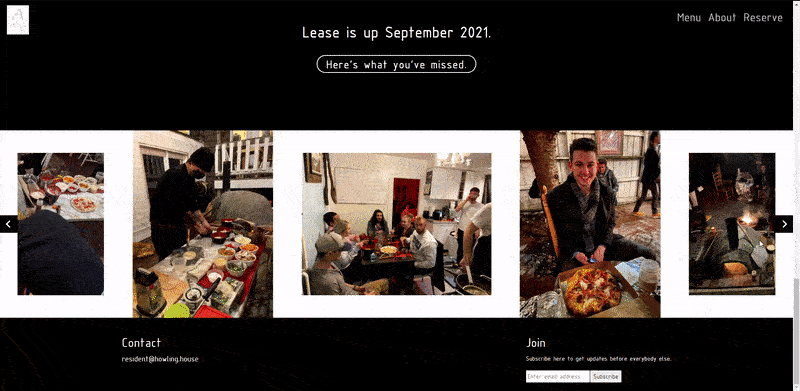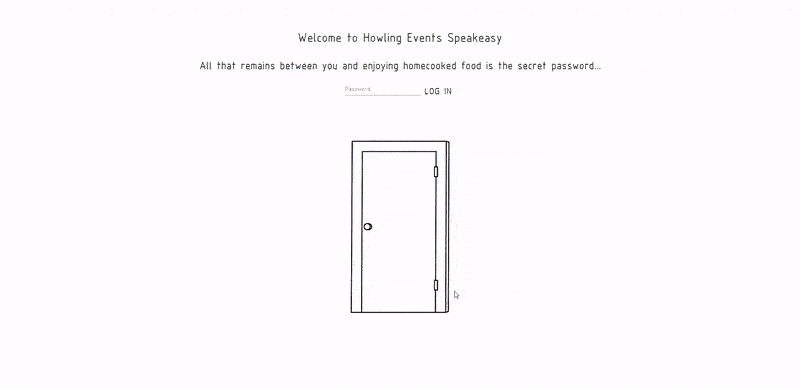 Howling House
2019-2021.Somerville, Massachusetts


A pop-up can be anything: concerts, restaurants, clubs, events. The Howling House was an improvisational restaurant venue that hosted a variety of pop-ups throughout its lease.

Restaurants are a unique and increasingly popular way for chefs to connect with their patrons. Freed from the risk that comes with a brick and mortar store, chefs are able to experiment with more creative menus and dining settings.

In 2019, approached by a local chef and a collection of neighbors and friends, BrineSpace helped to design, organize, build, and staff multiple events, bringing hundreds of friends and strangers together for an intimate dining experience in a real home.

BrineSpace incorporates flexibility into the program, event size, and construction methods in order to best support the chef's inventiveness. Design embeds vivid memories for the attendees through multi-sensory events. BrineSpace enables the future by repurposing event materials, directing marketing campaigns to promote engagement, and delivering full stomachs to all attendees.
Scope
● $1,500


● Event Planning & Branding




● Design & Buildout
● UX/Web Design

Points of Note
● Space Planning
● Hybridized Programming
● Interdisciplinary Partnerships
● Temporary Multi-Use