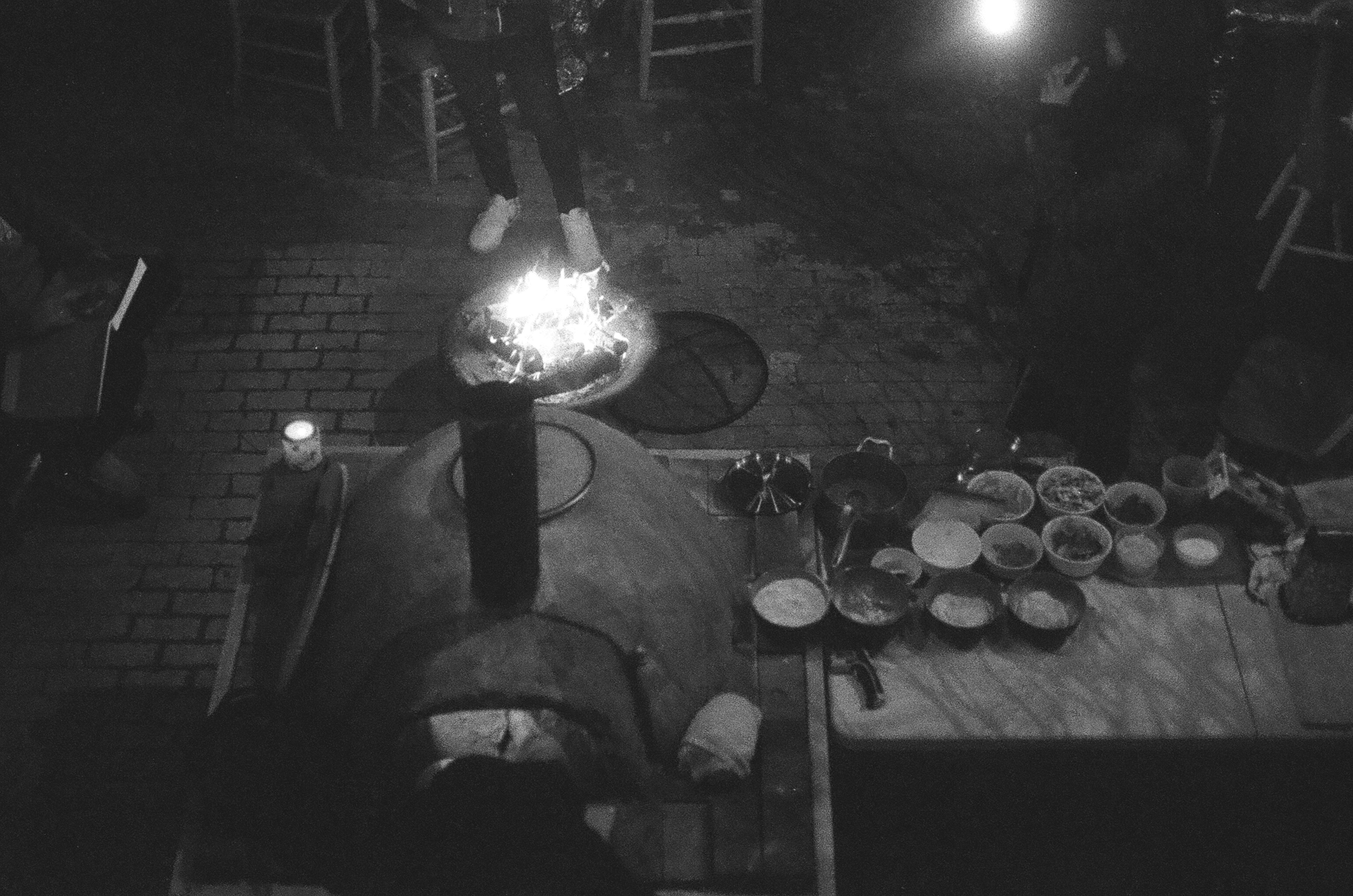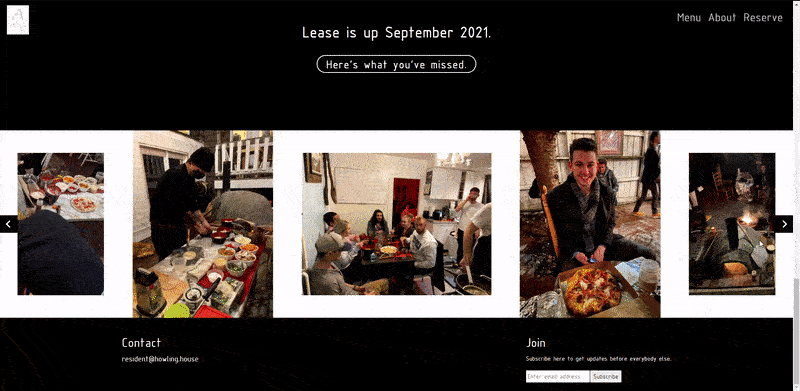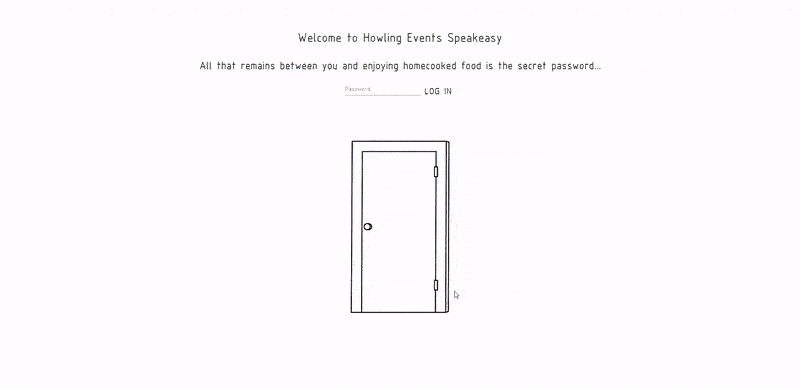 Howling House
2019-2021.Somerville, Massachusetts


A pop-up can be anything: concerts, restaurants, clubs, events. The Howling House was an improvisational restaurant venue that hosted a variety of pop-ups throughout its lease. Freed from the risk that comes with a brick and mortar store, chefs are able to experiment with more creative menus and dining settings.

In 2019, approached by a local chef and a collection of neighbors and friends, BrineSpace helped to design, organize, build, and staff multiple events, bringing hundreds of friends and strangers together for an intimate dining experience in a real home.

BrineSpace incorporated flexibility into the program, event size, and construction methods in order to best support the chef's inventiveness. BrineSpace enabled the future by repurposing event materials, directing marketing campaigns to promote engagement, and delivering full stomachs to all attendees.
Scope
● $1,500


● Event Planning & Branding




● Design & Buildout
● UX/Web Design

Points of Note
● Space Planning
● Hybridized Programming
● Interdisciplinary Partnerships
● Temporary Multi-Use